Alfa Clean and Dry offers tile and grout cleaning in Melbourne. We understand how important it is to keep your tile floors looking good. That's why we offer professional, high-quality floor cleaning and sealing services.
Homeowners need to professionally clean tiles and grout every two to three years. However, cleaning should be done more often in areas with heavy traffic, especially for large families. You can also welcome to book a professional cleaning before you sell your home and give your tiles and grout a new glow.
Reasons Why Deep Tile and Grout Cleaning in Melbourne is Vital
After many years of hard use, non-professionally cleaned tiles in your kitchen can become dull and stained. Our home or business cleaning service not only improves the appearance of floor tiles but also helps extend the life of the grout.
Tile Re-grouting is designed to improve the appearance of a tiled area at a fraction of the cost of replacing the tiles. After all, it is not always the tile that makes an area look ugly but often the unsightly, discolored grout. We use a specially designed mechanical tool that removes the grout from around the tiles. With every tool and tile we prepare, we are more mindful than ever of how gently and efficiently we can remove the grout.
Why are We Recognized As One of Melbourne's Best Tile and Grout Cleaning Companies?
Cleaning is both efficient and thorough
Observable outcomes
Cleaning services in Melbourne and the surrounding areas
100% customer satisfaction is guaranteed
Use of only non-toxic, and pet products
A wide range of tile and grout cleaning services are available
Same-day service plus quick booking options are also available
All of our technicians are fully insured and have been cleared by the police verification process
What Do Our Tile and Grout Cleaning Services in Melbourne Entail?
Our staff provides a complete tile cleaning and sealing service in Melbourne and has extensive experience with a variety of tile types. Our tile and grout cleaning service comprises the following items. Our services include the following;
Bathroom tile cleaning
Slate tile cleaning
Terracotta tile cleaning
Marble tile cleaning
Porcelain tile cleaning
Sandstone tile cleaning
Victorian Tiles
Porcelain Tiles
Marble Floor Tiles
Polished Concrete
Terrazzo Tiles
Limestone
Travertine
Quarry Tiles
Ceramic Tiles
Bluestone
Stone Pavers
Granite
Concrete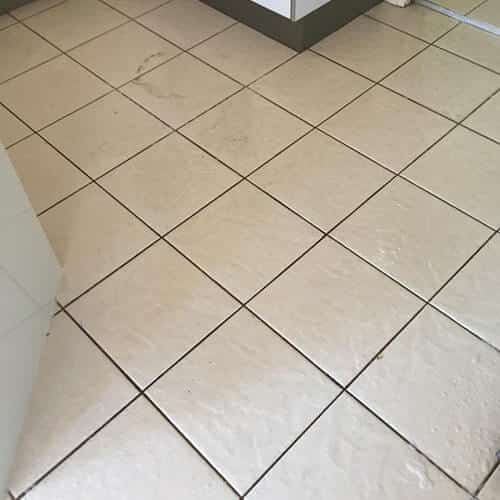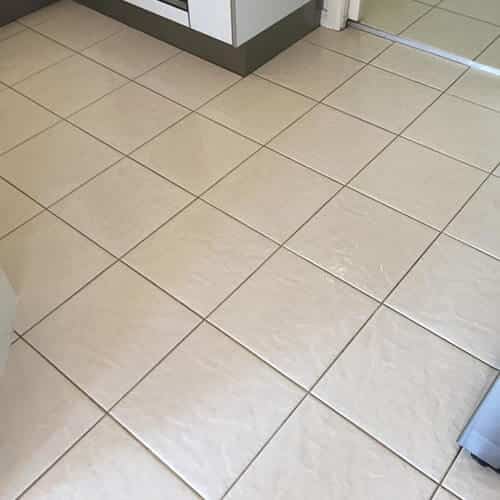 Contact Us Today
Tired of white stains on your tiles and grouts? Need tile and grout cleaning or professional carpet cleaning? We are an excellent team of professional cleaners in Melbourne who will thoroughly clean your tiles, rugs, carpets, and upholstery.